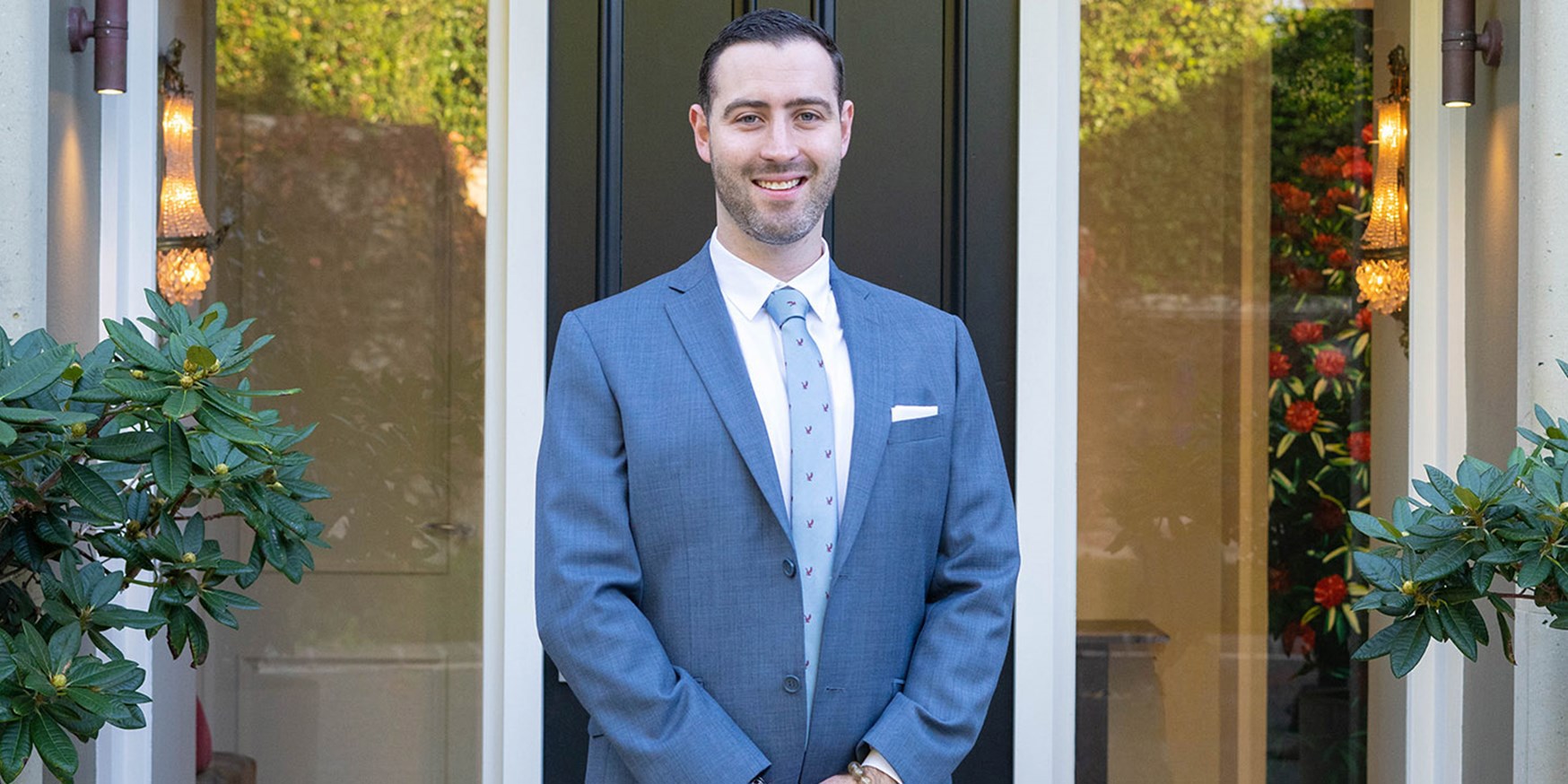 In just over two years with Ray White Remuera, Thomas Farmer has developed a reputation as a salesperson dedicated to excellent service. For Thomas, building this reputation started from the ground up — by listening and learning from those around him throughout his journey. We sat down with Thomas to hear more about his journey and personal life, in the first of the Our People series.
What were you doing before starting in Real Estate?
Before real estate, I was doing my bachelor of commerce, majoring in valuation and corporate property management at Lincoln. I'd always enjoyed property because of my dad — he had some residential and commercial properties which he would let me look after. Anyway, a few years into university, I found valuations boring, a bit too mundane. I'm more of a people person, I love having a bit of a yarn! Luckily, I managed to get some work at Barfoots Epsom as part of my university placement, so that's really how I got into the industry.
What was it like becoming a Real Estate salesperson?
It was pretty interesting, that's for sure. I guess having worked for quite some time on front reception and a few different property management roles, I felt ready. I knew for quite some time I wanted to be a real estate agent, so it was an exciting time and I didn't feel like too much of a rookie.
How have things changed in the last two years since joining Ray White?
Definitely my mindset is a bit different now. Before joining I was a bit more of a buyer's agent, it felt like a bit of a free for all. Joining MJRE shifted everything for me, I'm much more of a listing agent today, someone who is much more focused on having a long term future in the industry. That's really the lure of coming to work here, having the ability to build a business around listing houses and selling them, instead of running around after buyers forever. It makes for a much healthier mindset.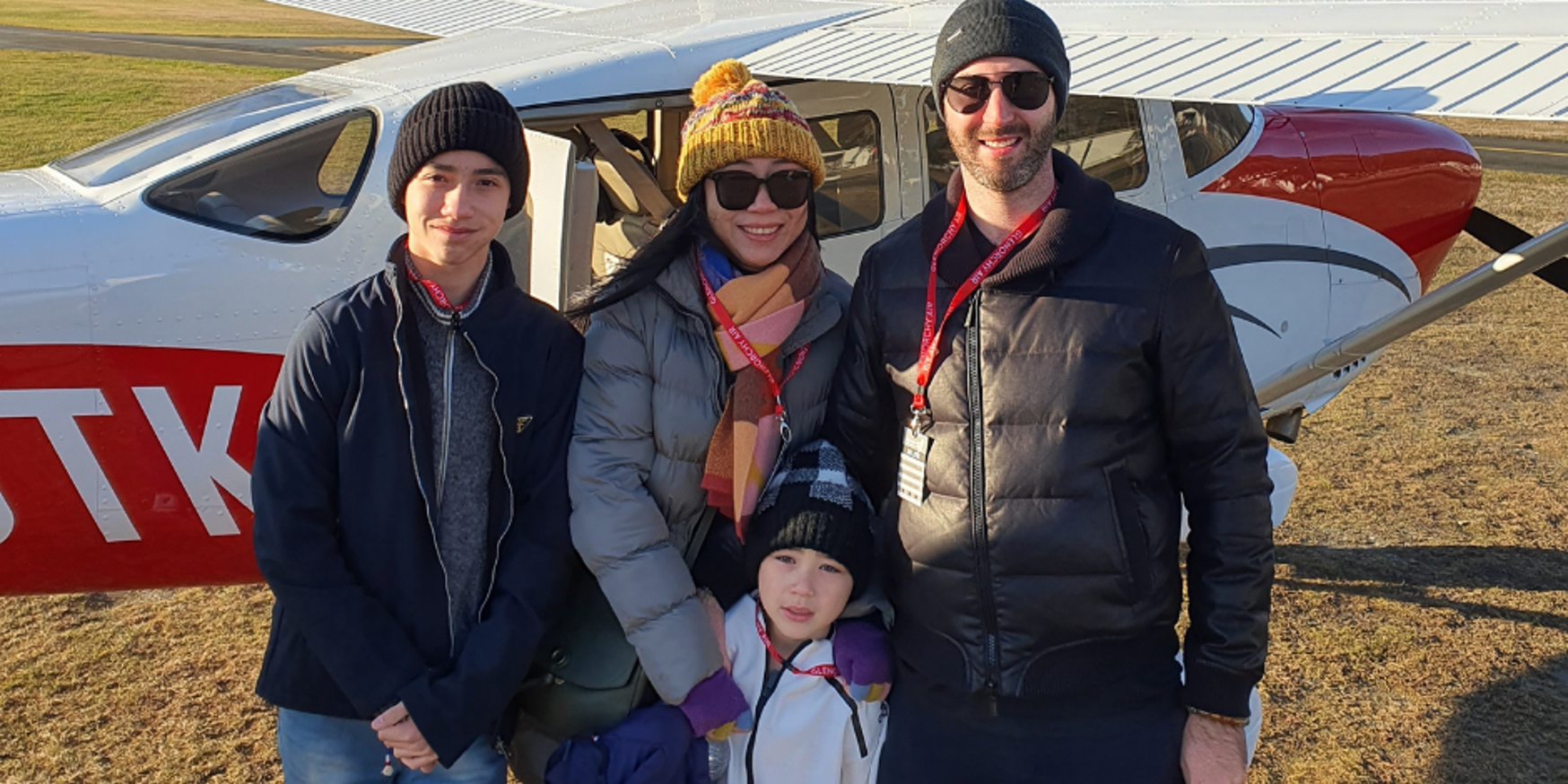 What are some of your hobbies?
I don't do a lot else! That's one of my biggest goals for this year, making more time for things outside of Real Estate. I've joined up with Simon Siddells, we're working in a partnership and it's gone a long way to help free up some time! However, any time I'm not doing Real Estate is time spent with my three kids, who are 15, 13 and 6. We do a lot of bike riding together and try to get outdoors as much as possible. I'd love to get back into skiing with them, my parents started skiing with me when I was 3!
If you were telling your story, what's one thing you would love for people to know about you?
I'd love people to see from my experience that there is no substitute for hard work. Everyone talks a lot about being consistent, but for me, that will come if you work extremely hard. I would also want people to see my path and know that you shouldn't be afraid to build something from the bottom up. I started part-time on front reception, and just slowly worked my way up. Some people think you have to hold out for an amazing job out of uni, or a scholarship, but there is nothing more important than getting involved and collaborating with people.