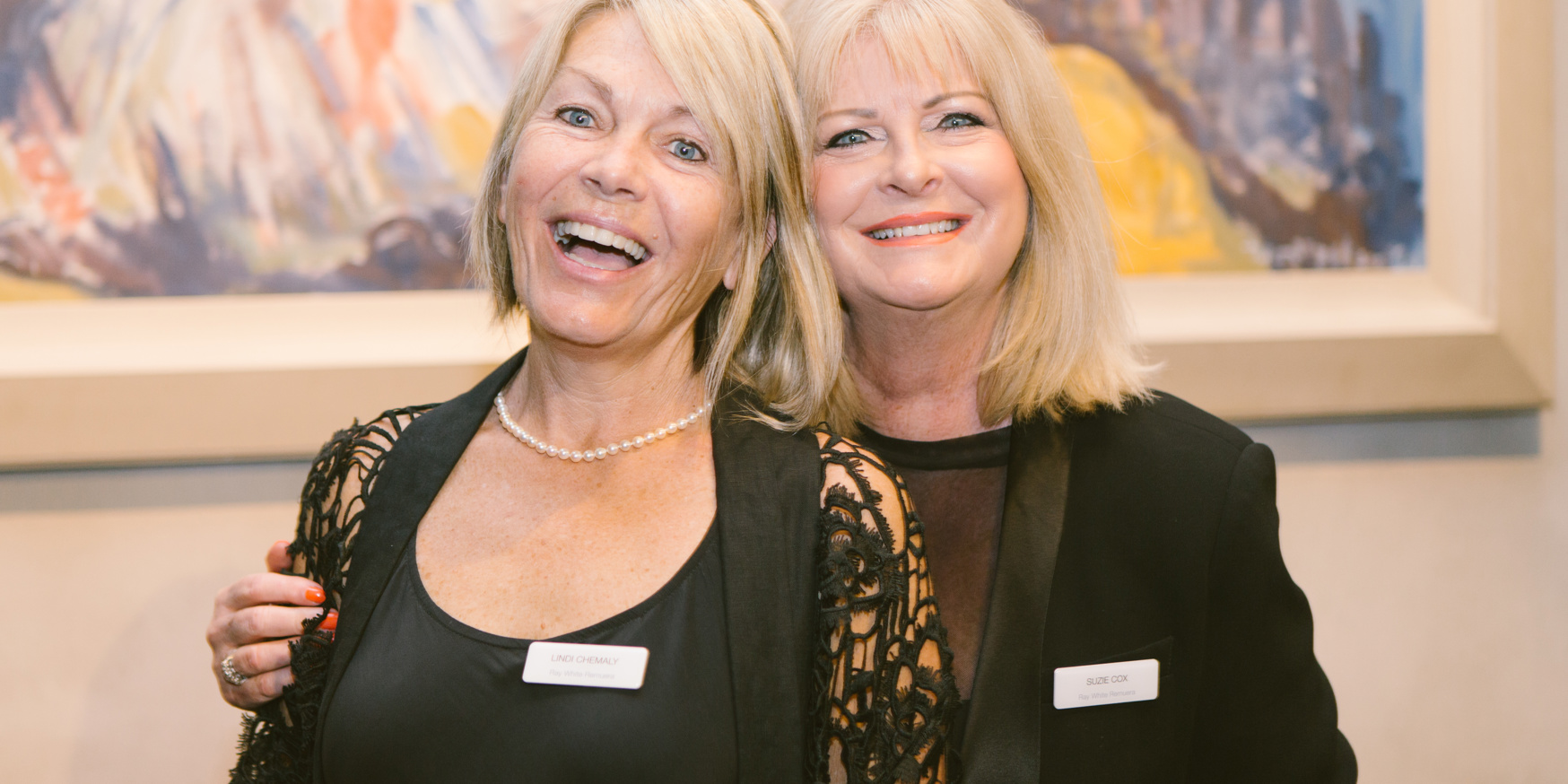 Just over thirteen years ago, licensed real estate agent Suzie Cox sat down for a coffee with our principal owner, Megan Jaffe. This particular coffee changed her life, as she landed herself a job at Ray White Remuera. In the time that's passed since, Suzie has gone from strength to strength, developing a career which she's extremely proud of, all while raising her two children. We sat down with Suzie, to hear more about her real estate and personal journey.
---
To kick things off, tell me a bit about life before Real Estate!
Before RE, I was a flight attendant with Air New Zealand and was fortunate enough to enjoy 15 years travelling around the world having heaps of fun and learning to appreciate all the different architecture and cultures in the world. Life changed somewhat when I got married, settled down and had two lovely children. After a few years, I felt the need to go back to work, so I spent some time working in the travel industry balancing work, life, children and building a family home in Remuera. 
Eventually, I decided it was time to be on the move again, sell the home and benefit from the ever-increasing property market. As multiple agents battled it out over my property, all I could think was 'maybe I can do this!'  And funnily enough, the woman who eventually sold my home actually gave me a job working with her, at Premium Real Estate in Parnell. So that's how things all started! And you know what? I absolutely loved the challenge, property was one of my biggest interests, so it felt pretty exciting.
And what were the early experiences as an agent like for you?
I loved the thrill of Real Estate, I still do! Just seeing different peoples home decor, tastes and styles was a lot of fun, especially when I was house hunting myself. It's funny, I can vividly remember meeting Megan with a buyer at one of her listings, and she said to me "why don't you come and have a coffee!" That coffee changed my life, all of a sudden I was working at Ray White! Now 13 years have gone by, and I'm so proud that I'm still here — she cares so much about everyone, which makes for a fantastic place to work. 
How has Real Estate changed you as a person?
It's made me stronger, more confident and less sensitive. Because of my experiences in RE, I've become a much more determined person who can push through and deal with the challenging times and curveballs life throws at us. I feel really proud actually. Proud that I've been able to raise two children, on a commission salary. Being a single mother has given me this drive to just keep being stronger. Without real estate, I probably would have had a much different life, who knows what I would be like!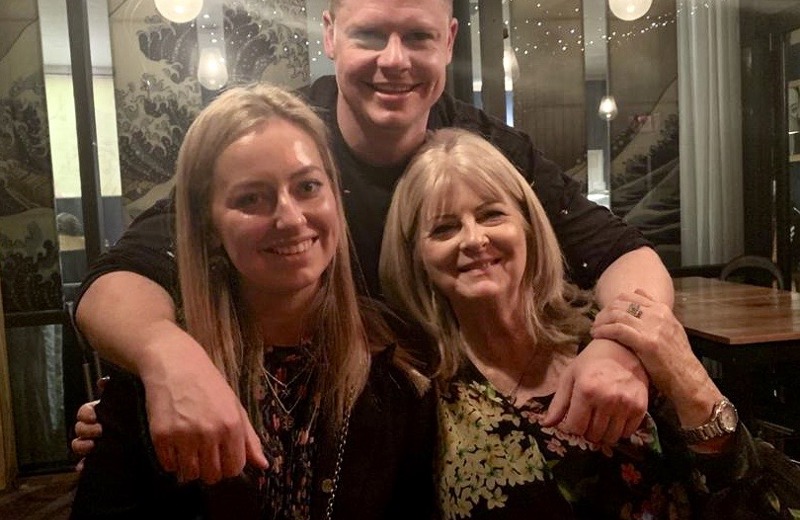 Speaking of your personal life, what do you like to do with your time?
Well, I've just bought an electric bike which I love using when I have the time! I've also got a 14-month-old Cavoodle called Archie — who has bought a whole lot of love and enjoyment into our lives! Puppies are hard work, to say the least. We both thoroughly enjoy our daily walks along the waterfront and chasing balls at Madills Farm.  
Aside from that, I'm really a very social person. There's nothing I love more than entertaining family and friends at home and for some quiet time. I find it hard to put down a good book.
What does a perfect Saturday look like for you?
The perfect Saturday for me starts with a good strong coffee, reading the Herald, doing some chores before getting into real estate mode. Helping people sell or buy their homes is a real privilege and it's so rewarding. It's a great feeling to have a busy open home, interacting with the buyers and getting positive feedback for our vendors. The end of the day is often spent relaxing at home with friends over for dinner or watching a good movie on Netflix.
What would you say is your favourite meal?
When I grew up, one of my favourite meals and a special birthday treat was roast beef & Yorkshire pudding made by my mum. Seafood has to now be at the top of my favourites along with a lovely eye fillet, with some red wine gravy, paired with a glass of great red wine — you can't beat that!
How would you like to be remembered?
I'd love for my family to reflect back on the times we shared together and remember me as a loving, caring mother who enjoyed the fun in life, jumped many hurdles and made the most of every opportunity that came her way.
---
Love Suzie's story? Check out some of our other recent conversations with the team below!