Buying property at auction is generally regarded as the most transparent method of sale for purchasers.
Buying at auction is the only method of sale whereby potential purchasers not only see the person or people they are competing against for the property, but they are also able to see exactly what those other parties are offering. Furthermore If the bidding is well below the price which the property may sell for, the vendor's counter offer in the form of an auctioneer's bid is also made public.
In all other methods of sale all details of competing offers are kept entirely confidential before, during and after the sale process. Potential purchasers have no way of knowing which parties they are competing with, the level of other offers or whether the other offers are conditional or unconditional.
With properties being sold by auction it is extremely important to inform your salesperson of your interest to ensure you are kept fully informed of all developments and to ensure you are contacted should an acceptable pre-auction offer be made.
So what are the tips for purchasing at auction?
Legalities
When you buy at auction, the sale is 100% unconditional - there is no provision to review finance, request building checks or even to check the accuracy of the title. All these things including obtaining legal advice must be done prior to the auction. Ensure that you have your solicitor review copies of all legal documents including the terms and conditions of sale, title and LIM and know exactly what is included in the sale.
Insurance
Again it is important to check the LIM for insurance purposes - if the property has any defects, obtaining insurance may be an issue. To satisfy yourself as to any building or structural matters – you may wish to obtain a building report from a reputable company specialising in "pre-purchase" inspections. The salesperson will disclose to you any known defects with the property.
Finance
In the current economic climate, it can prove difficult for first home buyers to gain bank approval, but you must be completely certain of your total purchasing ability (how much the bank will lend) on auction day. We advise you to arrange finance a little beyond what you would like to pay – property is a long term investment and nothing is more frustrating than losing your dream for the sake of a few thousand dollars. It helps to go slightly above a round number as finance is often arranged up to this number but not over this point e.g. being able to push slightly over the $700,000 mark to $705,000 might be the difference between securing the property and losing it to another party.
Settlement
Ensure that you check the settlement date - if you have a preferred date, this can often be negotiated with the vendor, but it must be agreed upon prior to the auction. In most circumstances you are legally entitled to a pre-settlement inspection, this is a final time to inspect the property carefully. The property is sold and should be in the condition it was in during the marketing. If the home has any new defects such as a cracked window, or a listed chattel is not in reasonable working order then it is advisable to point this out to your solicitor.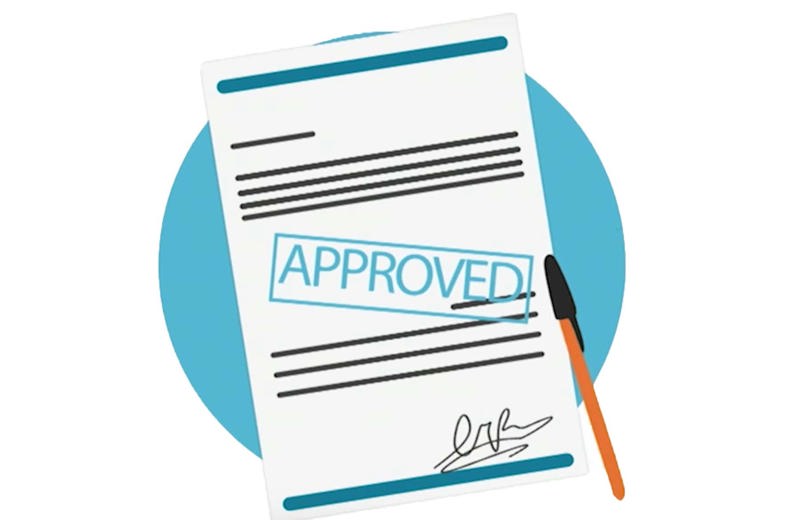 Bidding at Auction
Do Your Homework
It is essential that you have a good understanding of the market value of the property you are interested in. Take the time to look over recent sales figures and auction results for similar properties in order to ascertain what comparable properties are selling for. Using market research to determine the value of a property is preferable to looking at C.V.'s and opening bids.
Know your bidding limit
We recommend that buyers come to an auction with 3 prices in mind - what you'd love to buy it for, what you think is the market price and the absolute cut-off figure if the price goes beyond the maximum you are able to borrow.
Strategy
Everyone has their own strategy when it comes to bidding. Some people like to start low or hold off, while some others like to come in high or place larger bids so that the other interested parties think they will pay whatever it takes to secure the property. However, the truth is every auction is different and dependent on various factors you may want to adjust your bidding strategy. If the bidding is slow or no prospective buyers make an opening bid the auctioneer may choose to place bids on the vendors' behalf. Any vendor bids will only be exercised by the auctioneer at his discretion and will be below the reserve price and below a price level which the vendor would consider accepting.
If the bidding stalls but the figure is within range of a vendors' expectations then the auctioneer has the discretion to negotiate with the highest bidder, however it pays to check or inquire about the company's auction terms as not all agencies will employ this strategy. Policies can vary between real estate companies with some offering exclusive negotiation rights to the highest bidder if the property doesn't meet reserve while others will ask all bidders on the floor if they are interested in making a higher offer.
If the property does not reach the reserve figure, it is passed in and all offers are put to paper and anonymous negotiations occur - from this point on the potential purchasers are blind to each others offers.
Watch the room
People's body language can give away a lot. If you see your rivals in lengthy discussions or making phone calls it may well indicate that they are close to their limit. Ensure you arrive early and get yourself a good position to watch your competition from.
Have a Plan B
There is no better feeling than securing your dream home, but on the other hand it can be very deflating to miss out on a property that you have set your heart on. Having more than one property to focus on can help minimise the disappointment - you may have lost this auction but you have gained an invalubable insight into the current market and you will be more prepared for the next auction.