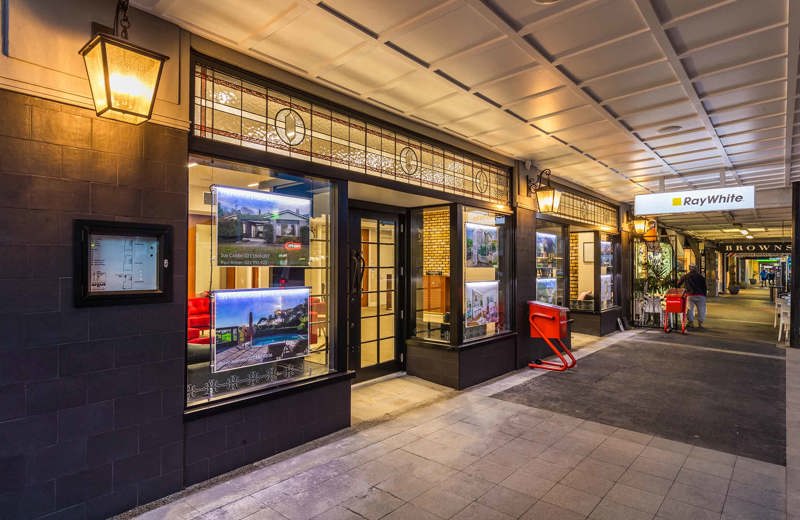 When the auction process takes place, it is transparent as all competitive bids come out into the open in quick succession. There is a certain amount of game-playing and strategy at work - which can either be exciting or daunting - especially for those who lack confidence and are unsure about what they are doing.
At the auction, the auctioneer asks for an opening bid and then offers increments by which the bidding can be raised. For example, they might suggest bids of $10,000 increments but sometimes they go as low as $500. To bid, buyers simply hold up their hand, nod their head to attract the auctioneer's attention or call out.
When the bidding has reached the reserve price agreed by the seller, agent and auctioneer - established from feedback given by interested parties to the agent - the property is 'on the market'. The auctioneer seeks to elicit all possible bids from buyers. The property will sell to the highest bidder, at the fall of the hammer. Going, going, GONE!
If it does not meet reserve, the agent and auctioneer consult prospective buyers to get the property sold.
If you are interested in a bidding for a property at auction, you must register your interest formally with an agent. That way, if somebody makes a pre-auction offer you will be contacted and given the opportunity to submit an offer.
If you want to see our auctions in action, you are warmly invited to our Wednesday evening auctions at 411 Remuera Road.