ross-foreman
Ross Foreman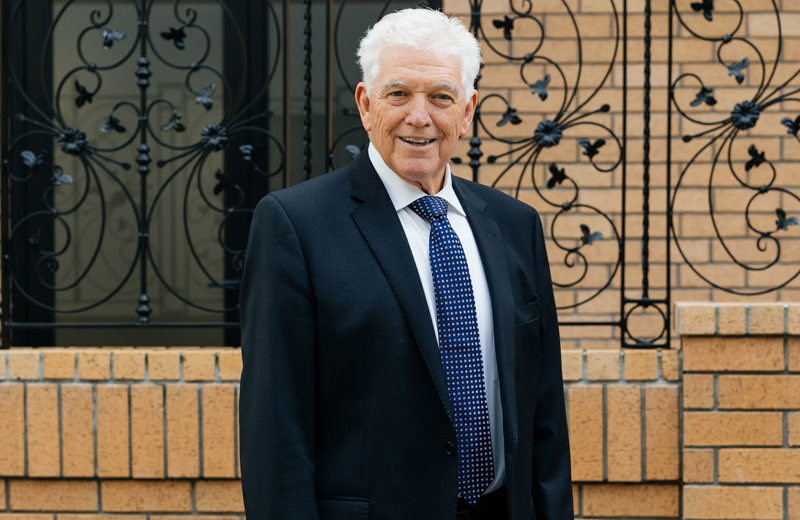 When Ross Foreman is calling an auction, it is not only a demonstration of his expertise and experience, but also of the passion he has for the profession of Real Estate.
Ross is a pioneer of the multiple-auction system of Real Estate and widely recognised as one of New Zealand's most successful and experienced auctioneers, having sold over 3 billion dollars' worth of commercial, industrial and residential property under the hammer. His words are not inspired by theory, but practical, "hands-on" experience gained over the years. Ross is certainly no stranger to the ever-changing real estate marketplace. He has developed strategies and techniques to expose opportunities for improved sales performance, relevant to prevailing market dynamics, he also brings energy to the room - a must in a changing market.
Ross's contribution to the development of the REINZ Auction Code of Practice and instigation of The New Zealand Auctioneers' Championships have helped ensure high standards are maintained in the property auction business.
In 2012 Ross was awarded Life Member of the Real Estate of New Zealand in recognition for his contribution to the Real Estate Profession.